Solar Panel Installation & Maintenance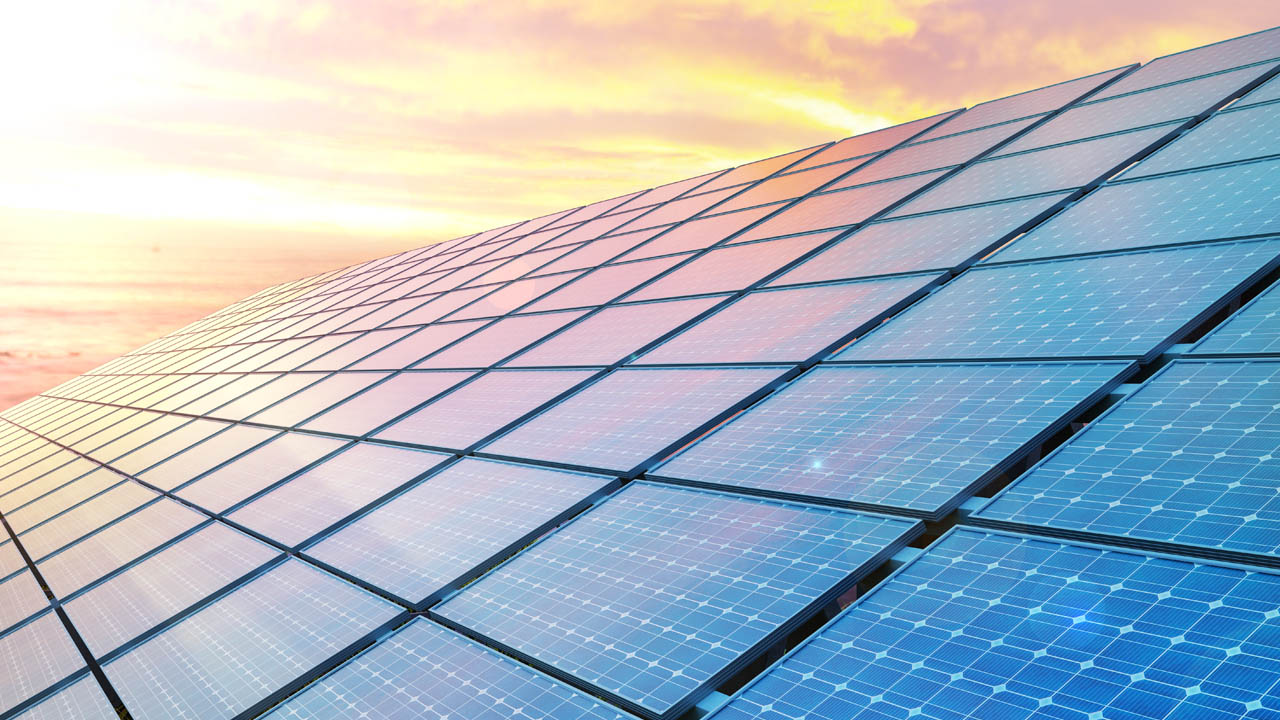 Installation Service:
Wahat Al Jarf is a specialist solar panel installation company for the commercial, public sector, agricultural and domestic markets.
Our mission is to make sure that customers understand how solar PV technology can work for them, how it is installed and what financial benefits they can expect from an installation designed to their specific requirements and budget.
Not all solar panel installation companies are the same. Wahat Al Jarf has been established for over three years and continues to grow and expand the level of products and services it offers. Systems are installed using in-house dedicated and trained staffs that have the experience and qualifications to do the job properly. An enviable reputation has been built for harnessing an in-depth knowledge and understanding of photovoltaic systems and applying this to provide clients with leading edge solutions.
Whether it be a simple domestic installation or a multi-site commercial project, Wahat Al Jarf has the technical expertise and resources to deliver complex projects on time and to a very high standard. Our typical customers are businesses, construction companies, farmers, schools and the general public.
Our capabilities include all types of pitched roof mounted solar panels, flat roof solar panel installations and ground mounted solar. We have extensive experience in the installation of all major inverter brands as well.
Operations & Maintenance (O&M)
We offer Solar Operations and Maintenance (O&M services for any situation to ensure that system up-time and energy production is optimized – thereby maximizing return on investment.
Tracker Maintenance
Robot Maintenance
PV Modules Maintenance
Ready to Speak to Our Experts:
We have carried out a large number of domestic and commercial solar PV panel installations & maintenance services across UAE over the past few years. Our customers report high levels of satisfaction with our work, and pleasingly reduced electricity bills as a direct result. If you are interested in finding out more about solar panel installation & maintenance services in UAE, please get in touch with us today