Fire System Installation & Maintenance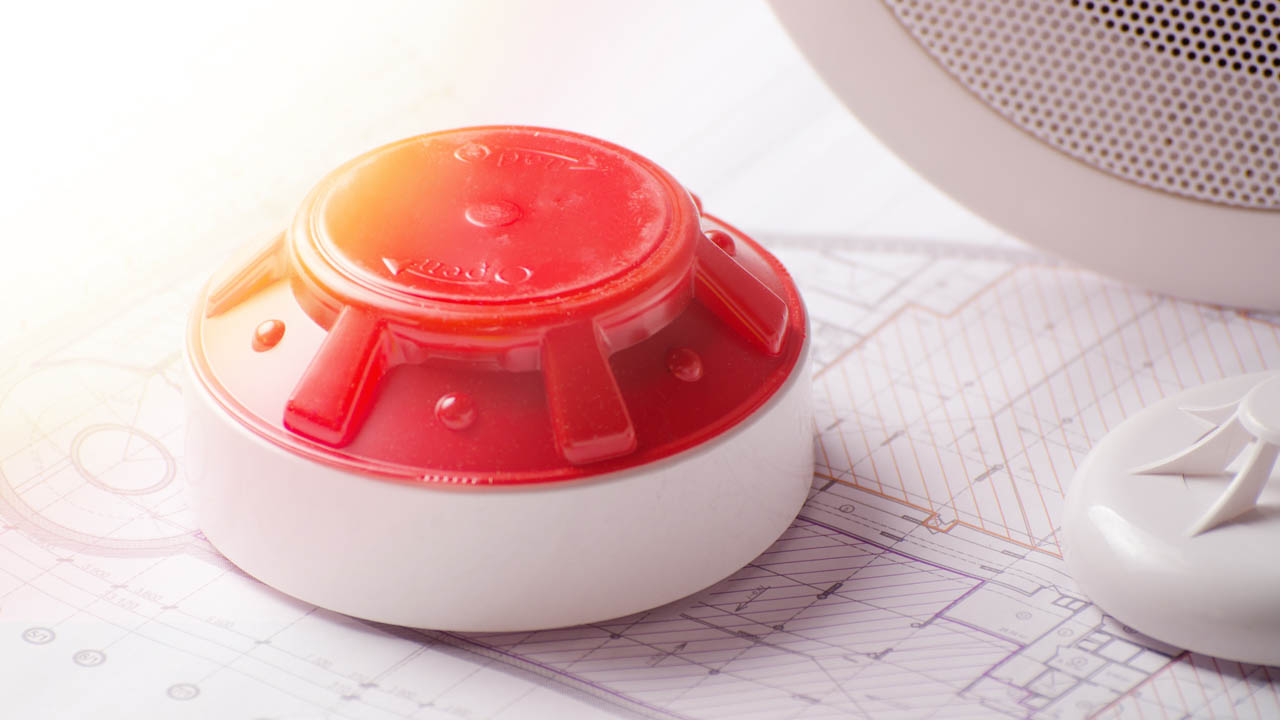 We are an established, independent fire servicing and protection company that serves customers in a range of sectors throughout UAE. We specialise in the supply, installation, commissioning, and maintenance of a wide range of fire safety equipment including fire alarms, extinguishers and emergency lighting. For over 3 years, Fire Systems Services has leveraged our extensive industry knowledge and world-class equipment to provide only the highest quality service to every client. Through this time, we have gained valuable experience working with clients in the Commercial, Educational, Medical and Residential sectors.
To comply with Health & Safety regulations, all property owners or managers must ensure that their premises have reliable, functioning fire protection and alarm systems in place. This may include routine servicing and maintenance of any existing fire equipment, such as extinguishers, alarms, detection devices, and gas suppression systems to ensure the safety of employees, customers, and the building itself. We offer prompt, affordable installation, repair and maintenance services to help keep your property safe and compliant at all times. We design, supply and install bespoke fire alarm systems that are tailored to the needs of your business or residence, whether it be a new installation or adding to an existing system.